curated food tours & PRIVATE TRaVEL PLANNING FOR MEXICO

GUADALAJARA AND TEQUILA,
JALISCO,
MEXICO
TASTE THE TRADITIONS OF MEXICO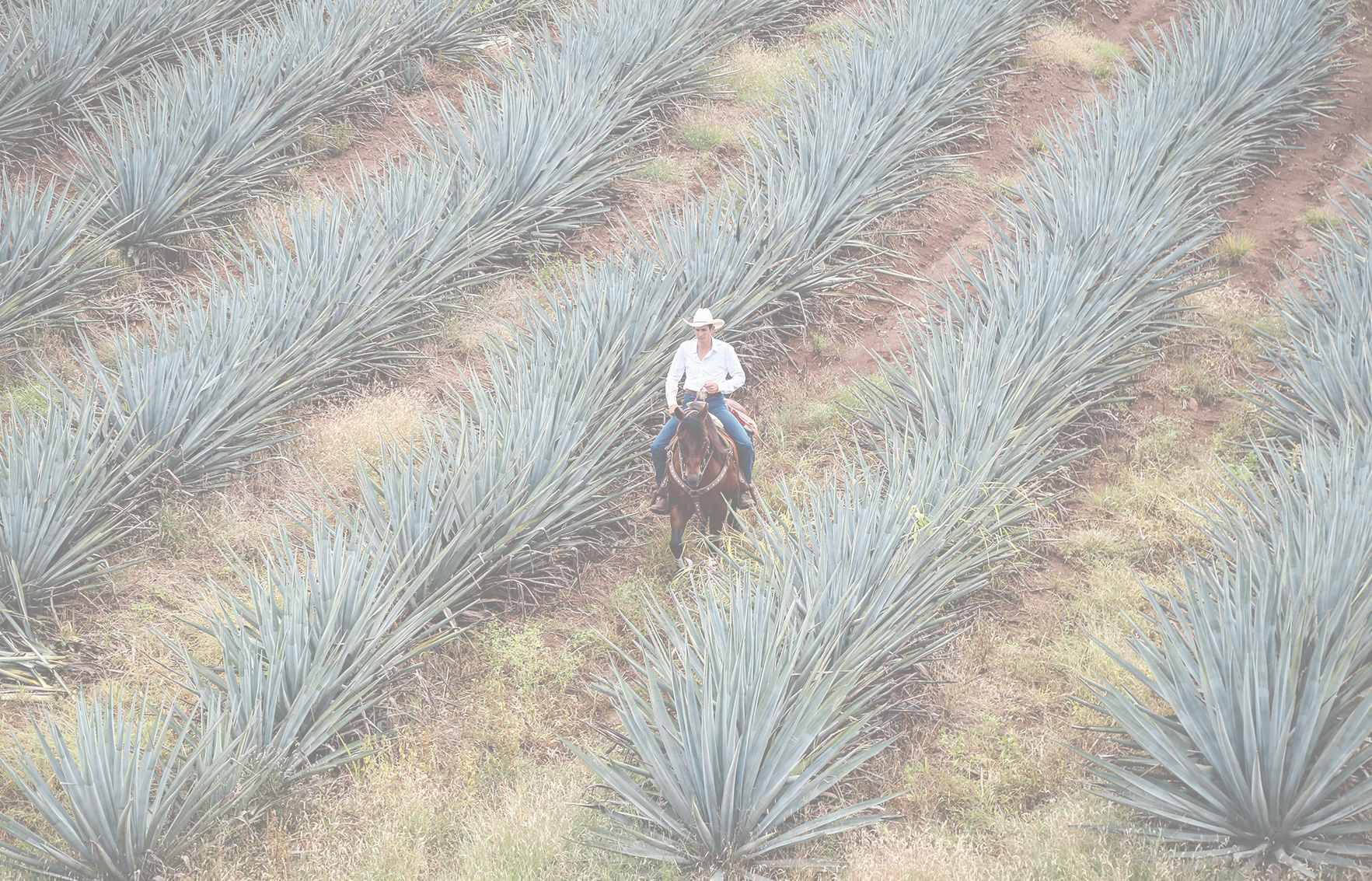 JALISCO CUSTOM TRAVEL PLANNING
Travel To Tequila
Curated Experiences. Hands-On Classes. Insider Access.
Where do mariachi, charros, and sombreros all hail from? Jalisco! Roam the city and learn about local artisan crafts, taste the best of the "born in Guadalajara" street food from birria to carne en su jugo, and ride horseback through a sea of blue agave while learning the secrets of Tequila. Fill out this form to have us create a custom Jalisco itinerary for you!
BEST FOR THESE TYPES OF TRAVELERS:
Couples, Siblings, Friends, & Solo Travelers
WAYS TO TRAVEL TO THIS DESTINATION:
FROM GUADALAJARA TO TEQUiLA
Why Travel To Jalisco?
An on-point food scene, tons of Mexican tradition, gorgeous design and handcrafts — all of our favorite things come together in Guadalajara and Tequila.
To us, Guadalajara and Tequila don't get the food credit credit their due. Some of the best traditional Mexican foods – we're talking birria, tortas ahogadas, carne en su jugo, pozole, jericallas – call Jalisco home and there's no better place to eat these classic dishes than in the streets of Guadalajara.
Though it has a population on par with Los Angeles, the center of Guadalajara has a vibe that's more on par with Boston. And like that city, Guadalajara is walkable, there's tons to discover, and it's fiercely unique. As home to many of Mexico's best-known traditions – ahem, mariachis, charros, and sombreros – it has got some legit roots yet its thriving street art scene and many indie boutiques give it a decidedly modern feel.
And tequila? Well, the king of Mexican spirits calls the state of Jalisco its home base with the majority of tequila in Mexico being produced here. There's no better place to get to know all about this agave spirit than among the rolling fields of blue agave.